Set and Grooving Plows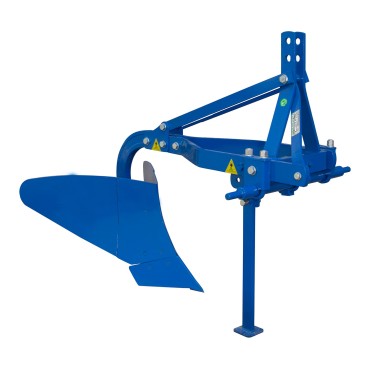 Trench Plows are designed to open a trench on the soil surface. Thanks to the adjustable side ears, the channel width can be adjusted. All parts of our Aydın plow brand plows that come into contact wi..
Trenching and Earth Embankment Plows are designed with two functions to form a channel pit and embankment on the soil surface. The places of the ears on the plow can be changed and their intermediate ..
Showing 1 to 2 of 2 (1 Pages)